Its getting worse....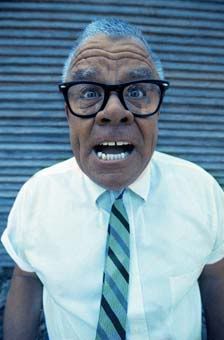 ...Thats right folks, Hobbs is having troubles. It seems as though the insane dictatorship that is in charge of funding your's truly, and the member's of the von Wackamole support squad, are not to keen on us having any fun at all while at work. That's right, Hobbs here is in danger of losing all funding! DISGRACEFUL, you say! Darn Tooting. So, what this brings me to, dear readers, in unfortunate news. I will no longer be able to keep up with
Spacefarmer
in the insane posting race (ok, I don't even keep up with him on my best posting day, but...). But, don't fret, dear reader. This is no
Land of Malaise
'I'm giving up' speech (thank god he gave up giving up!)! This is simply a note to let you all know that I will have to condence my posting ratio quite a bit. While I will certainly try to post every day, it may be only once, if at all. Just remember folks, when I'm not busy getting funded, I'm researching ways to safely walk us through to the new age. I'm here for you still, my friends. And, if you really wish for more Hobbs in your life, you do have choices!! Kill my insane dictator bosses. Blow them up! Or, start the Hobbs von Wackamole fund. I'll be non-profit, I swear. Just pay me to do this!! Otherwise, patience is your only option. So, keep checking back, and even if you don't see something new, something new is always on the way!